Tour Date:
DEPOSIT -
$300.00
Single - $4,347.00
Twin Share - $3,787.00
*This is a cash or cheque price. Credit cards will incur a 2% fee.
*Itinerary and costs subject to change, airline and fuel charges and currency fluctuations prior to final payment.
Northwest mountain ranges, lush rainforest, marble rock formations, the Nelson Lakes, a bird watching tour on Farewell spit and scenic boat tours in this special corner of the South Island.
This tour is for those with a sense of adventure and may want to enjoy a range of optional short walks in "off the beaten track" places. We will travel in 9 or 12 seat, high roof vehicles with luggage trailers which enable us to explore the more remote parts of NZ and discover its hidden gems. Our groups are small and personalized with spare seats in our vehicles, and we can easily stop for quick photos or short walks or just to explore this amazing region.
Group Size

Personalized small group tour of 5 to10 people
Location & Duration

Takaka – Golden Bay - St Arnaud - Hanmer Springs. Starts Nelson. Finishes Christchurch. 8 Days - 7 nights.
Share
View full details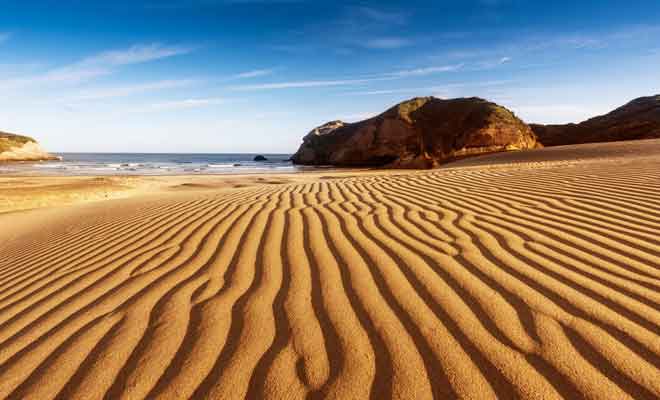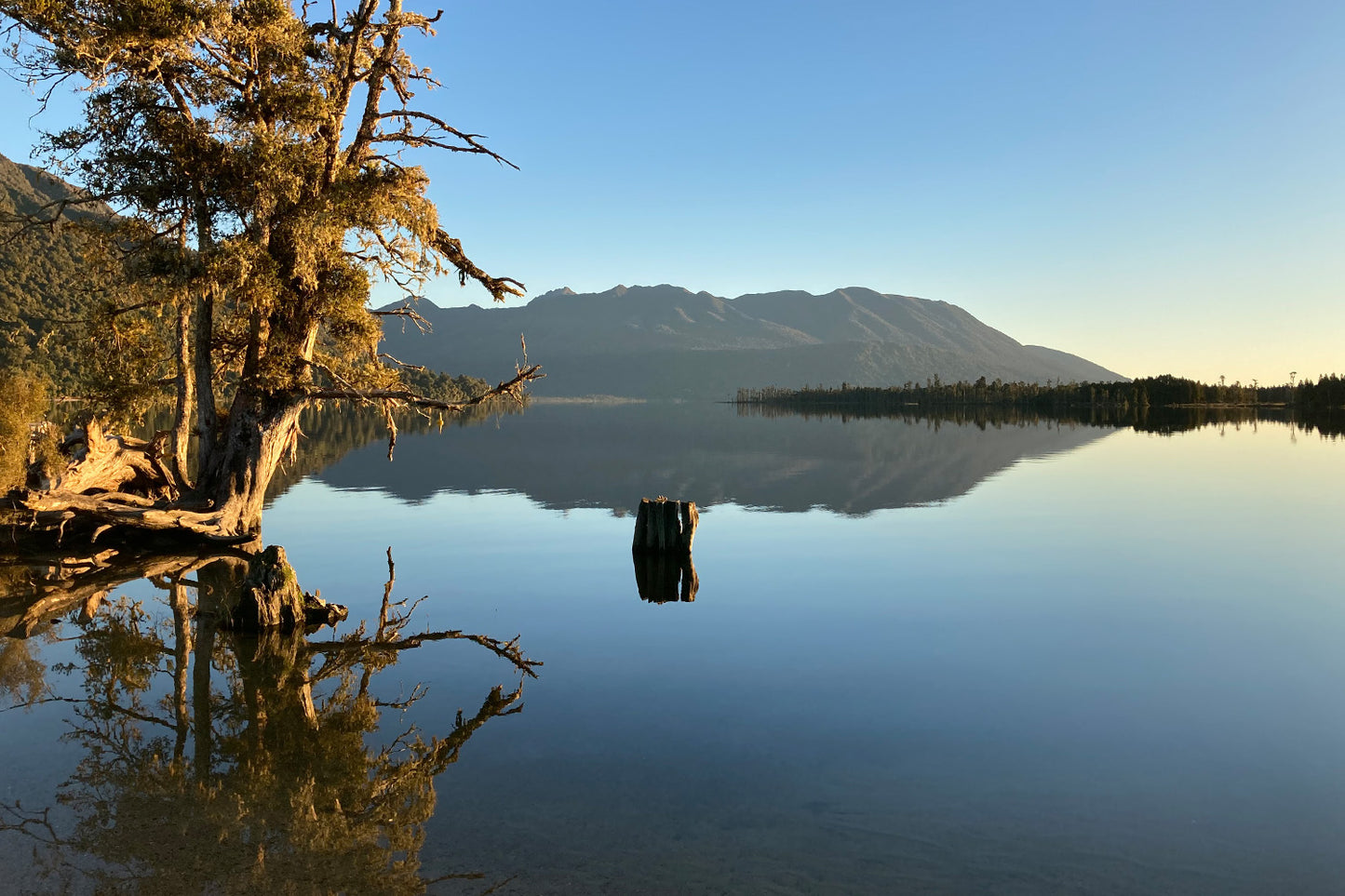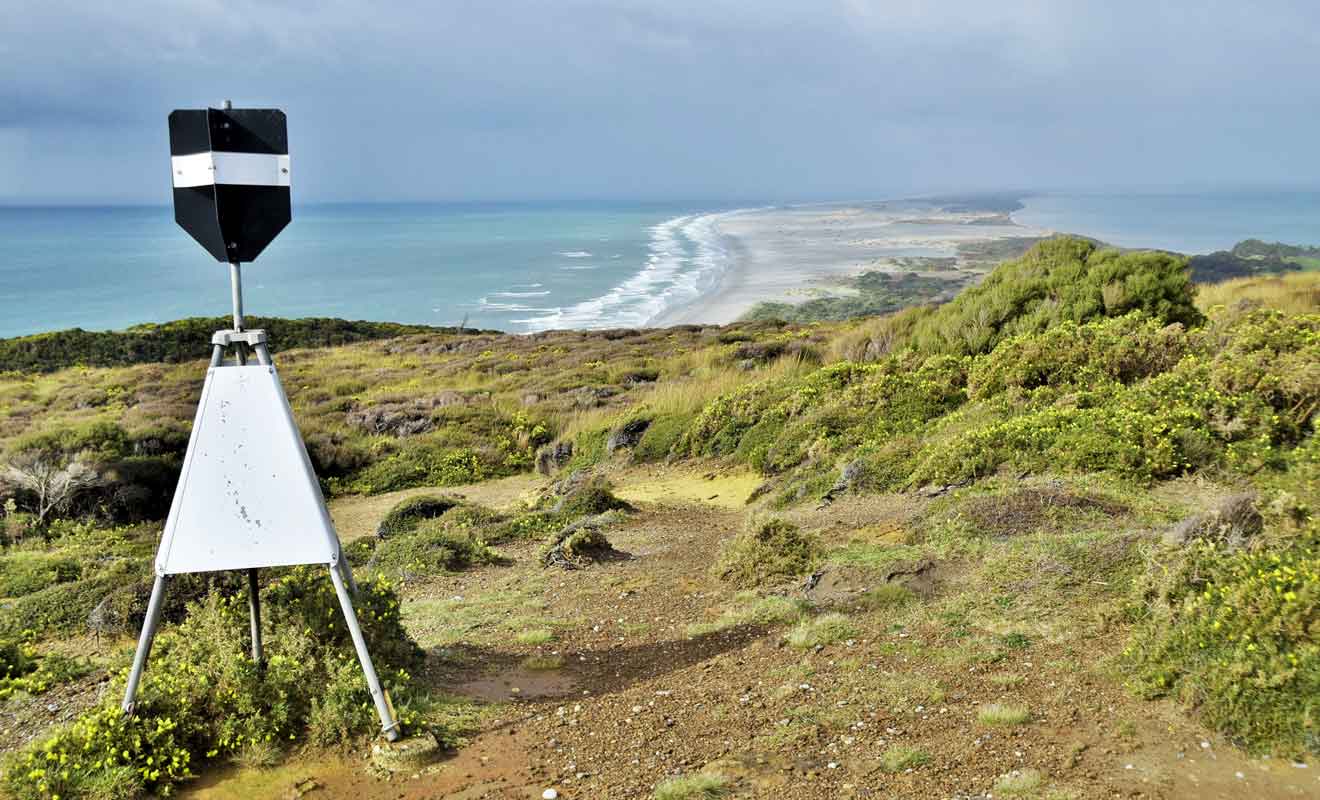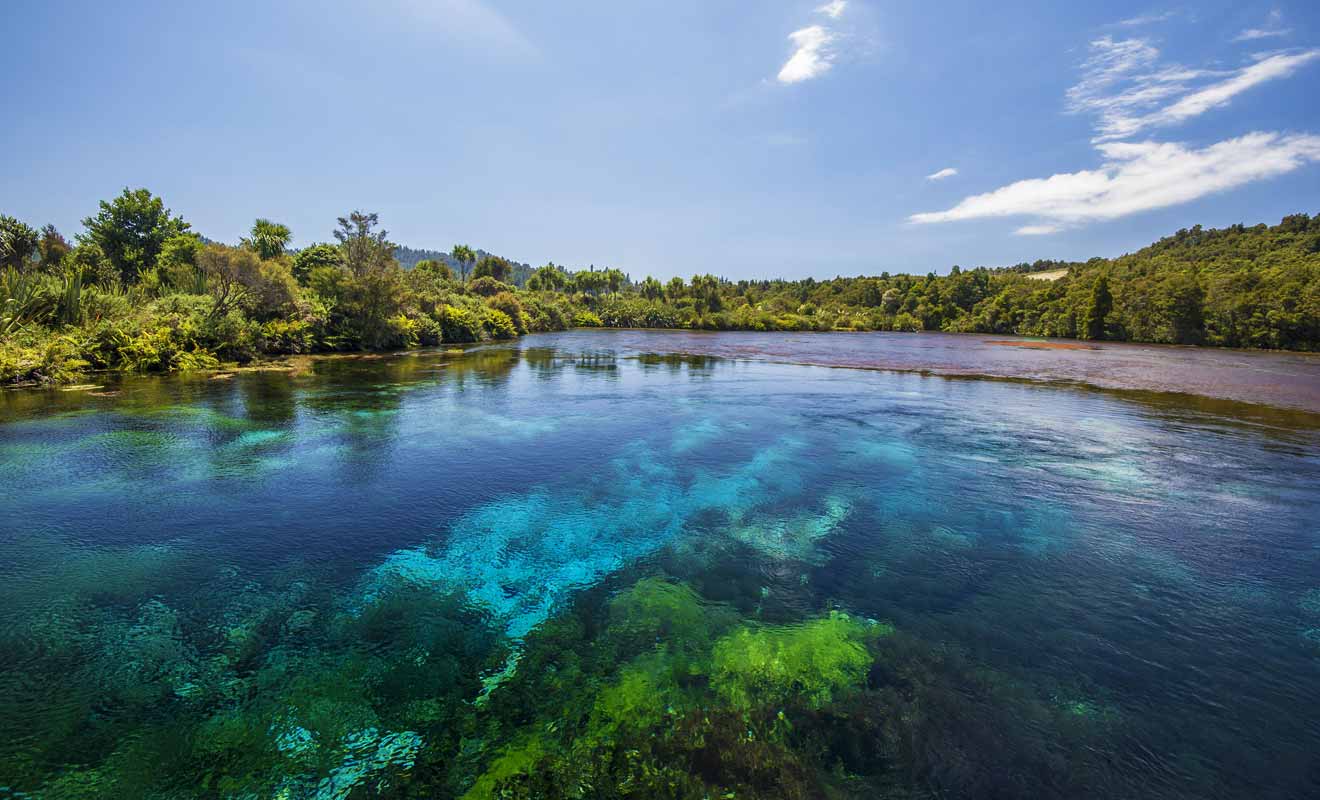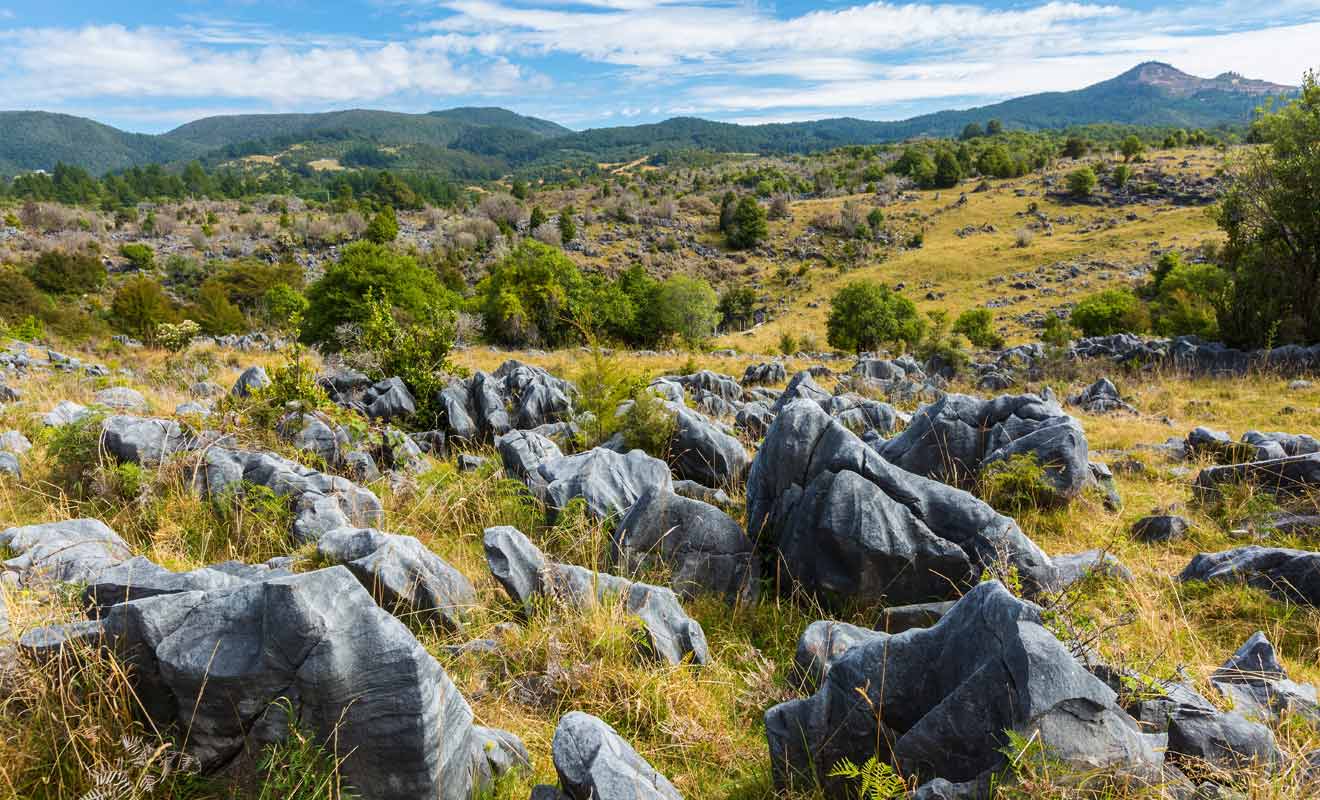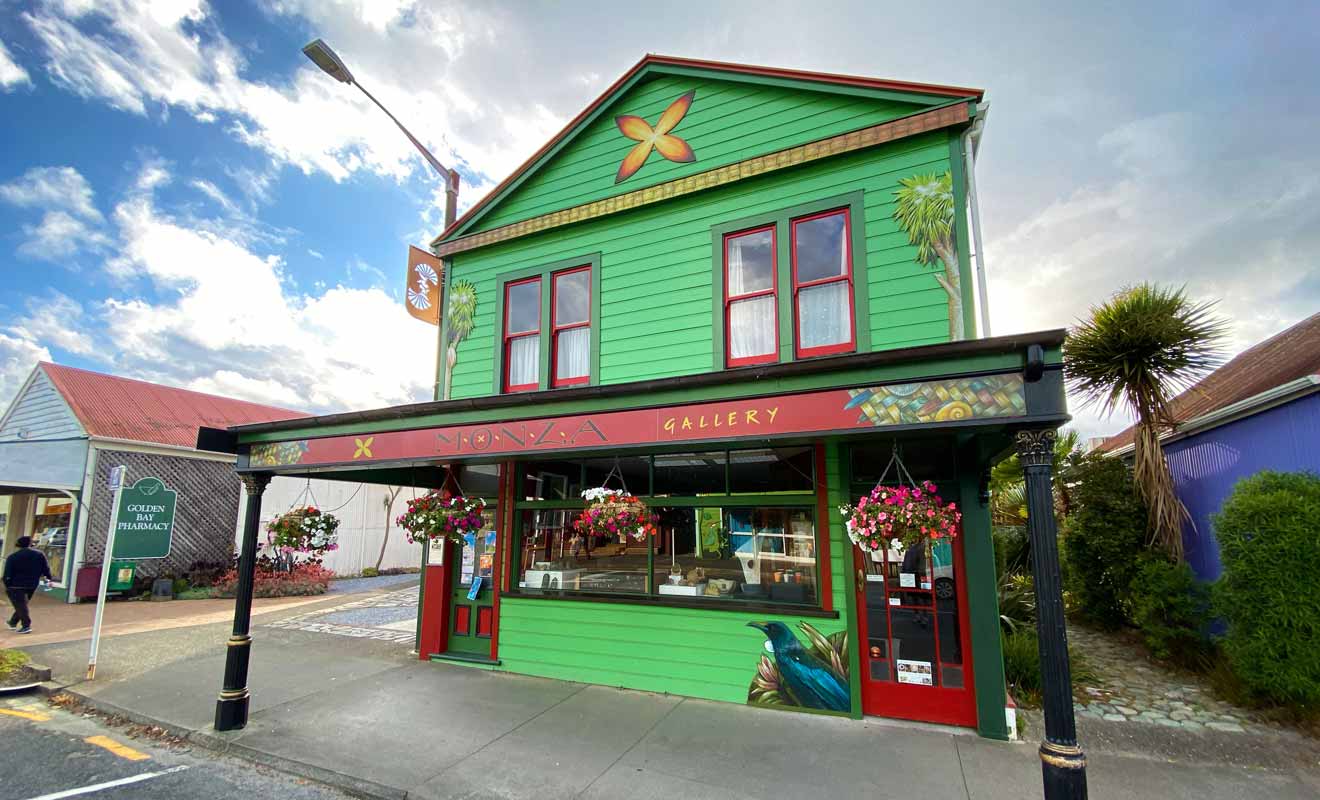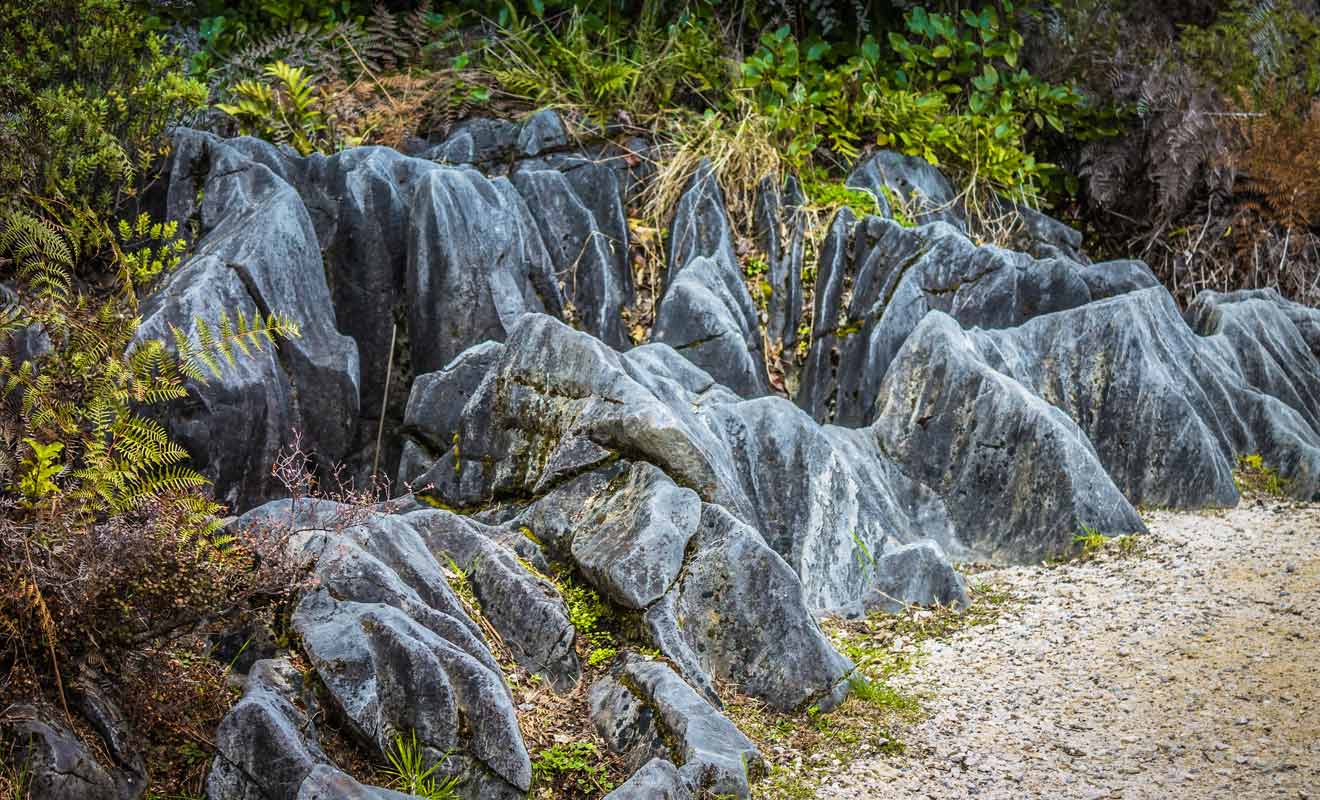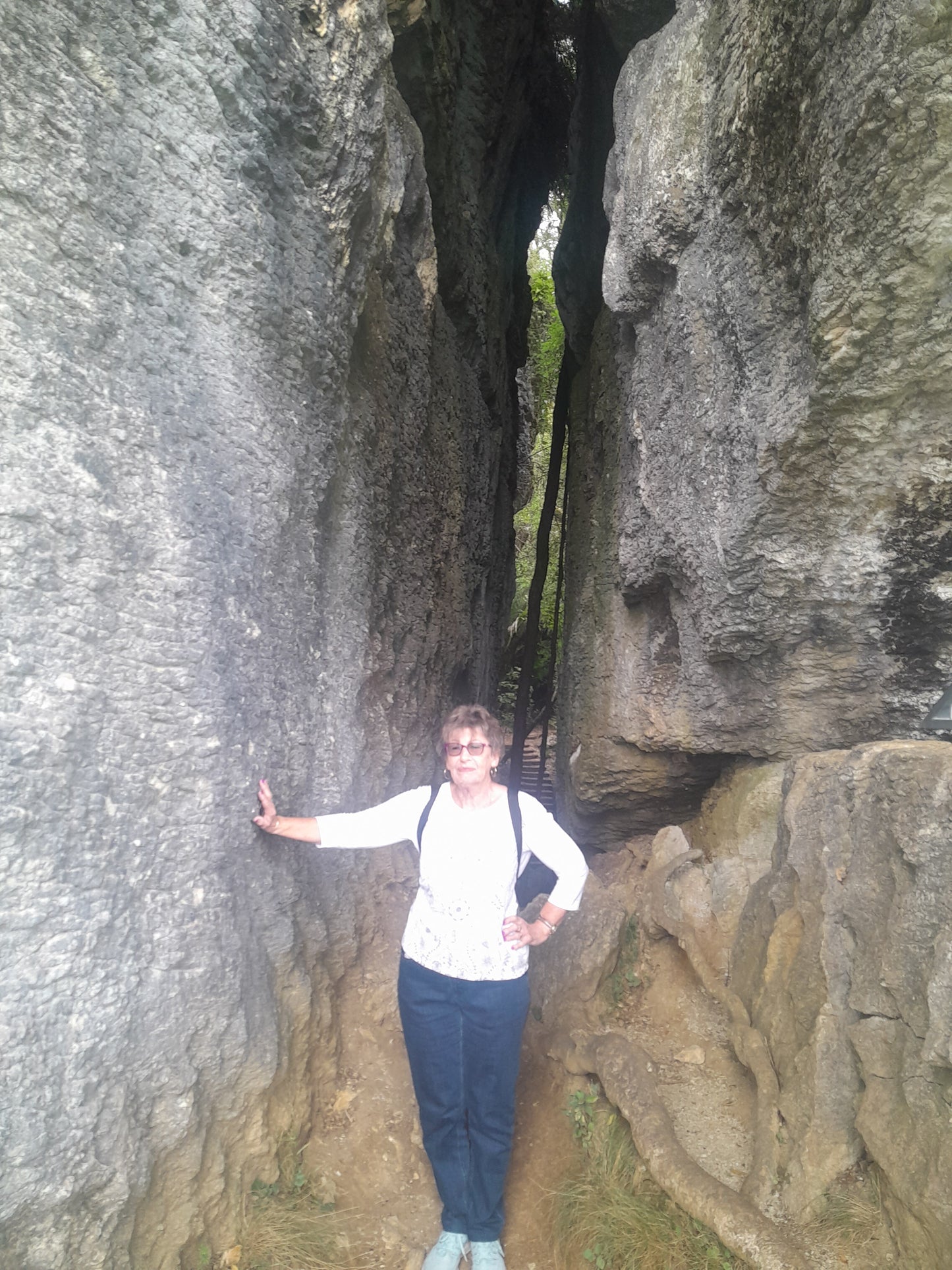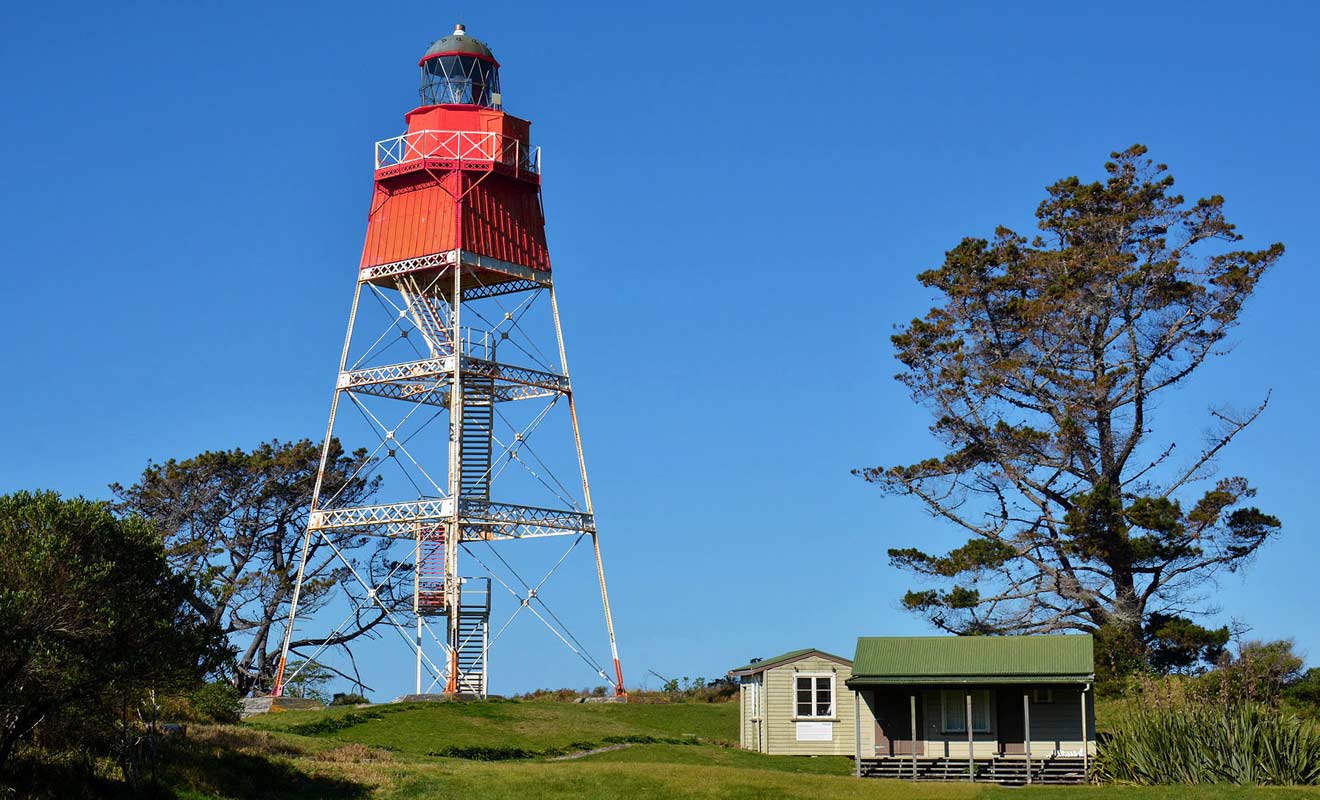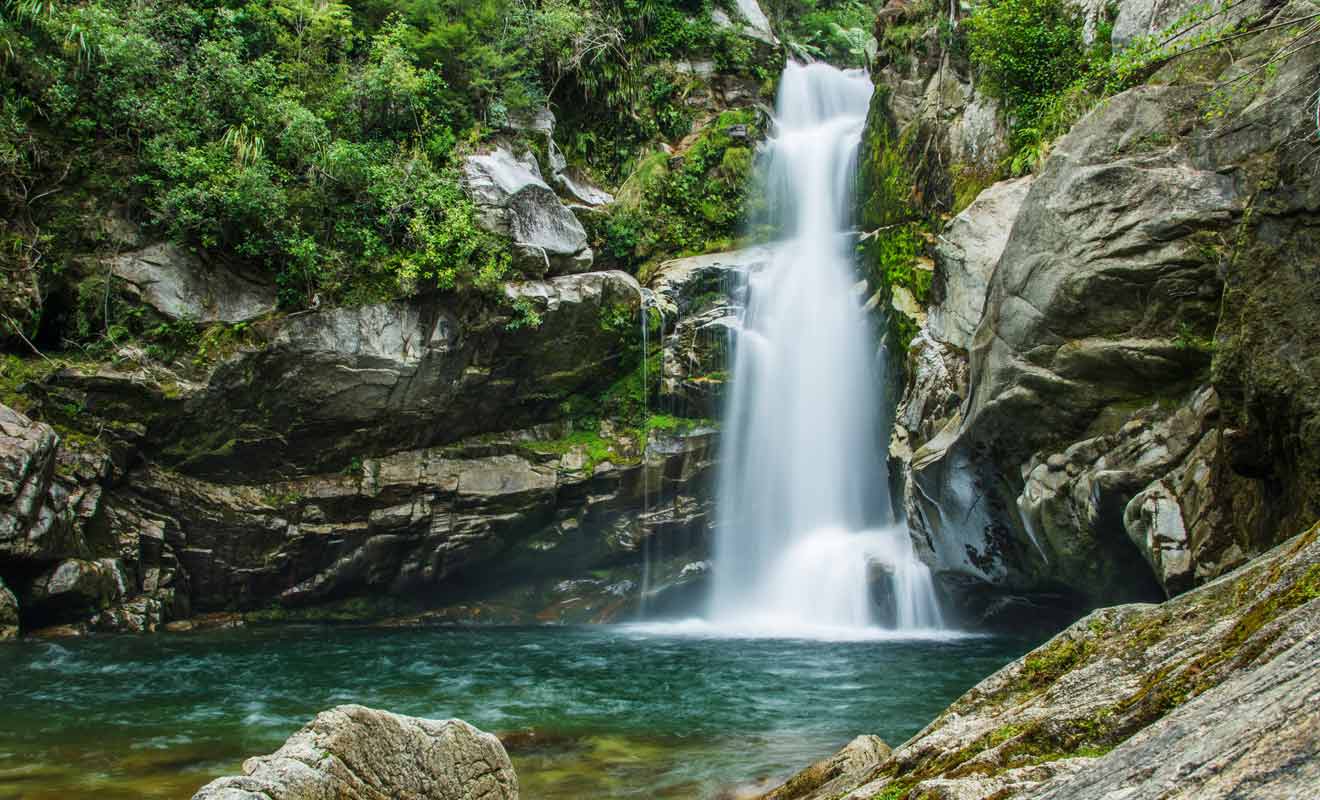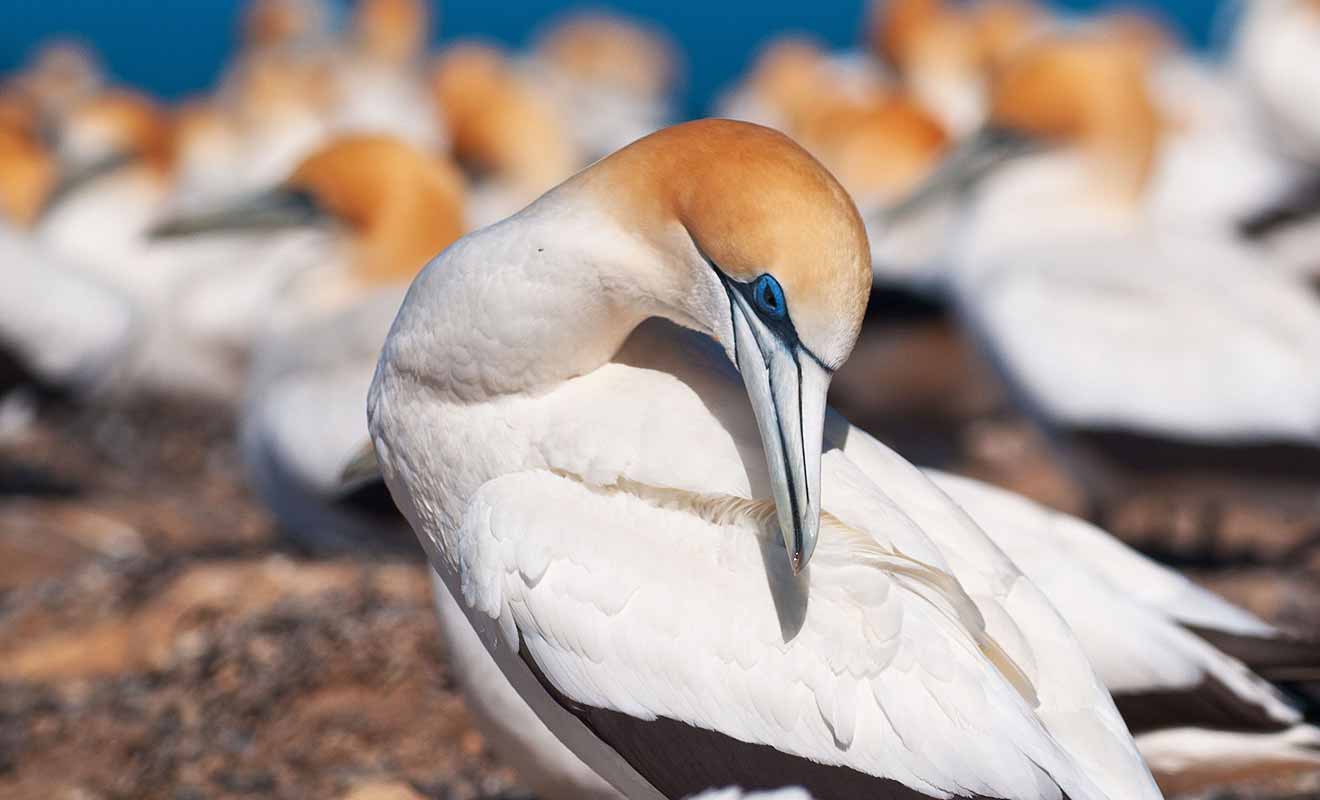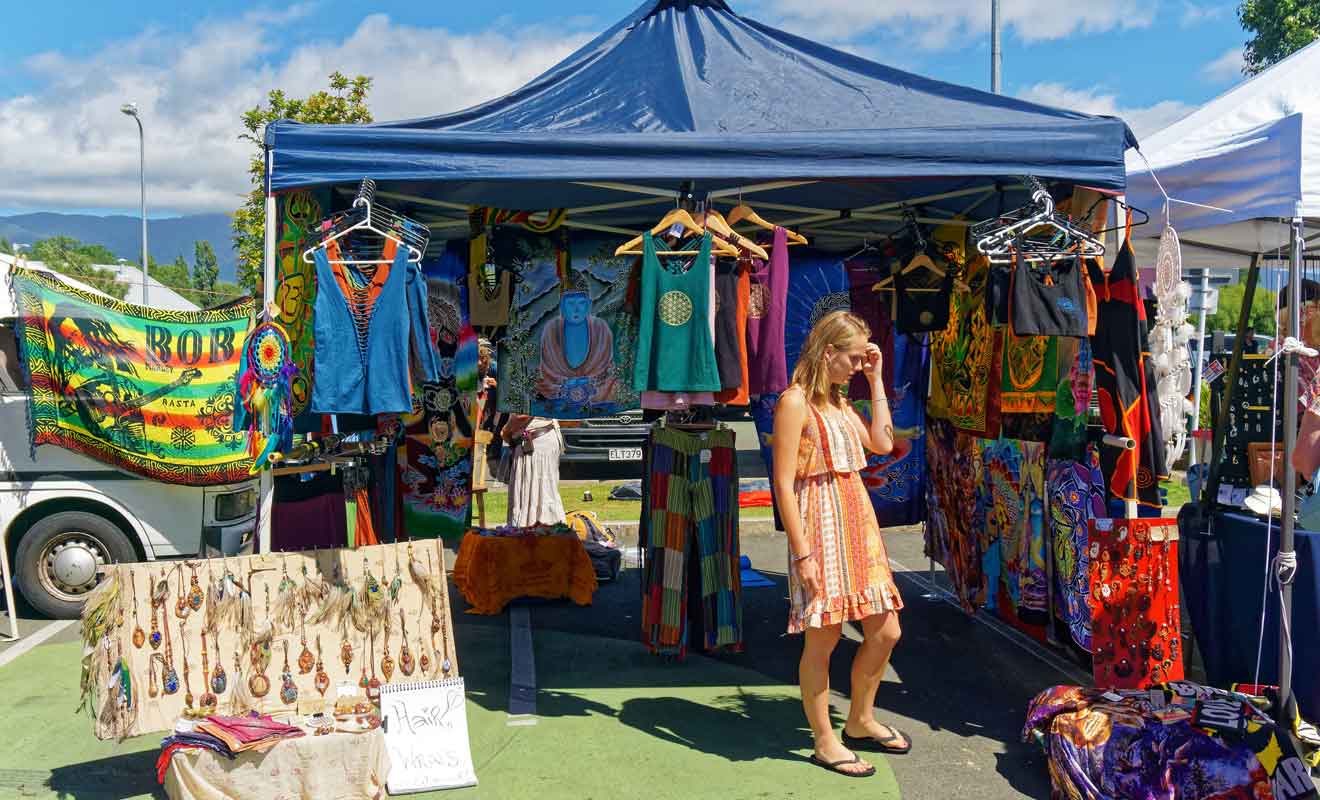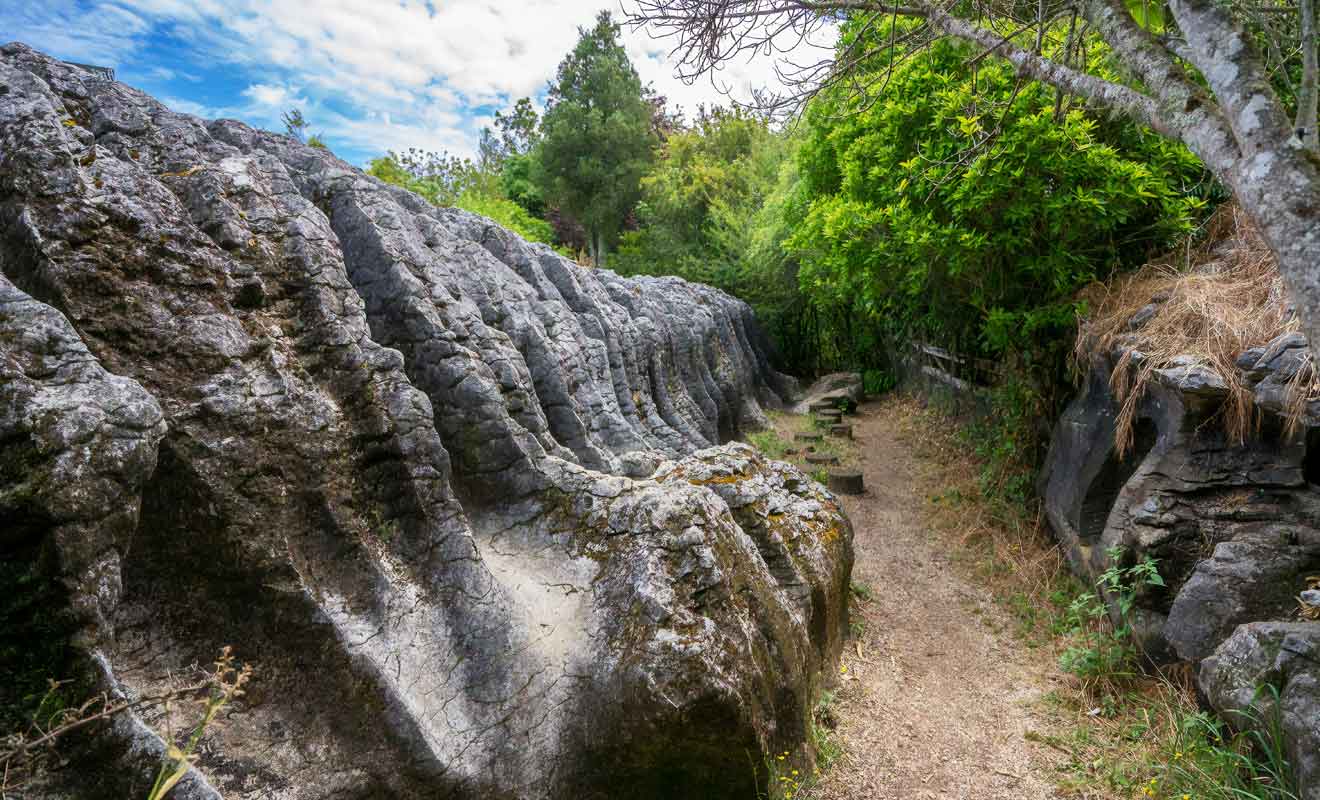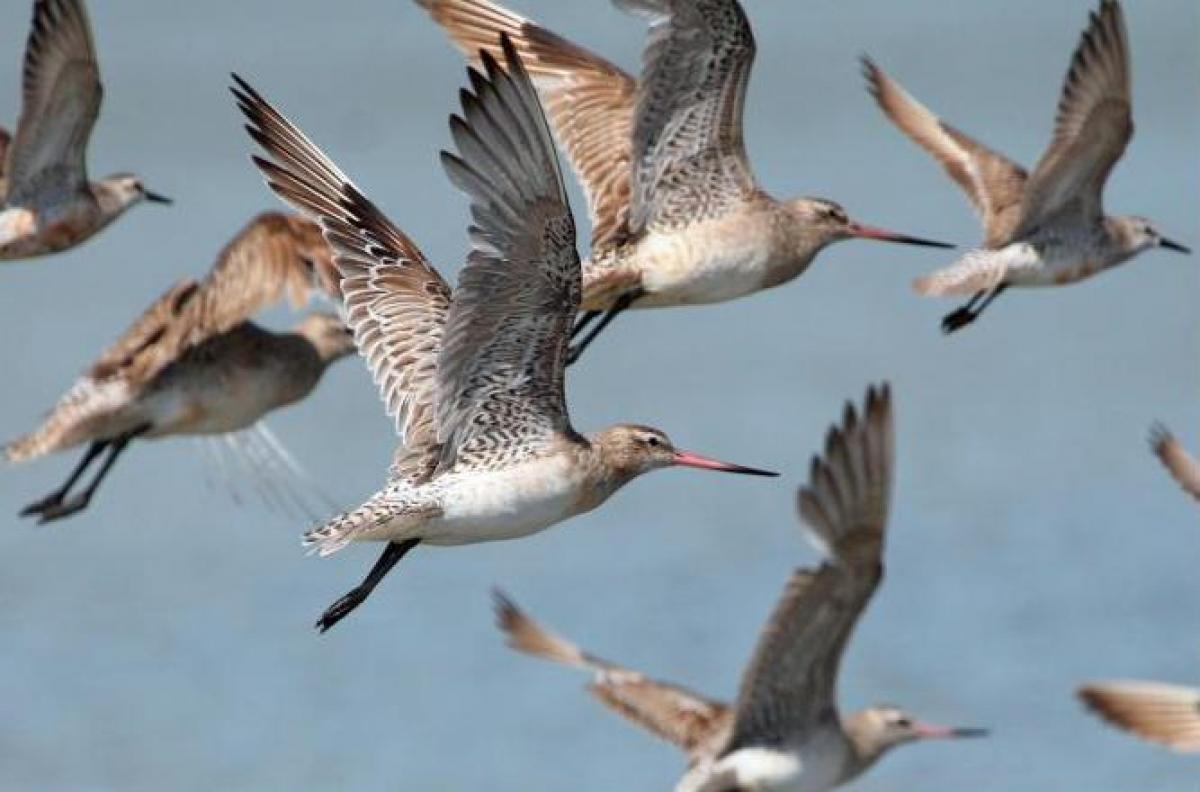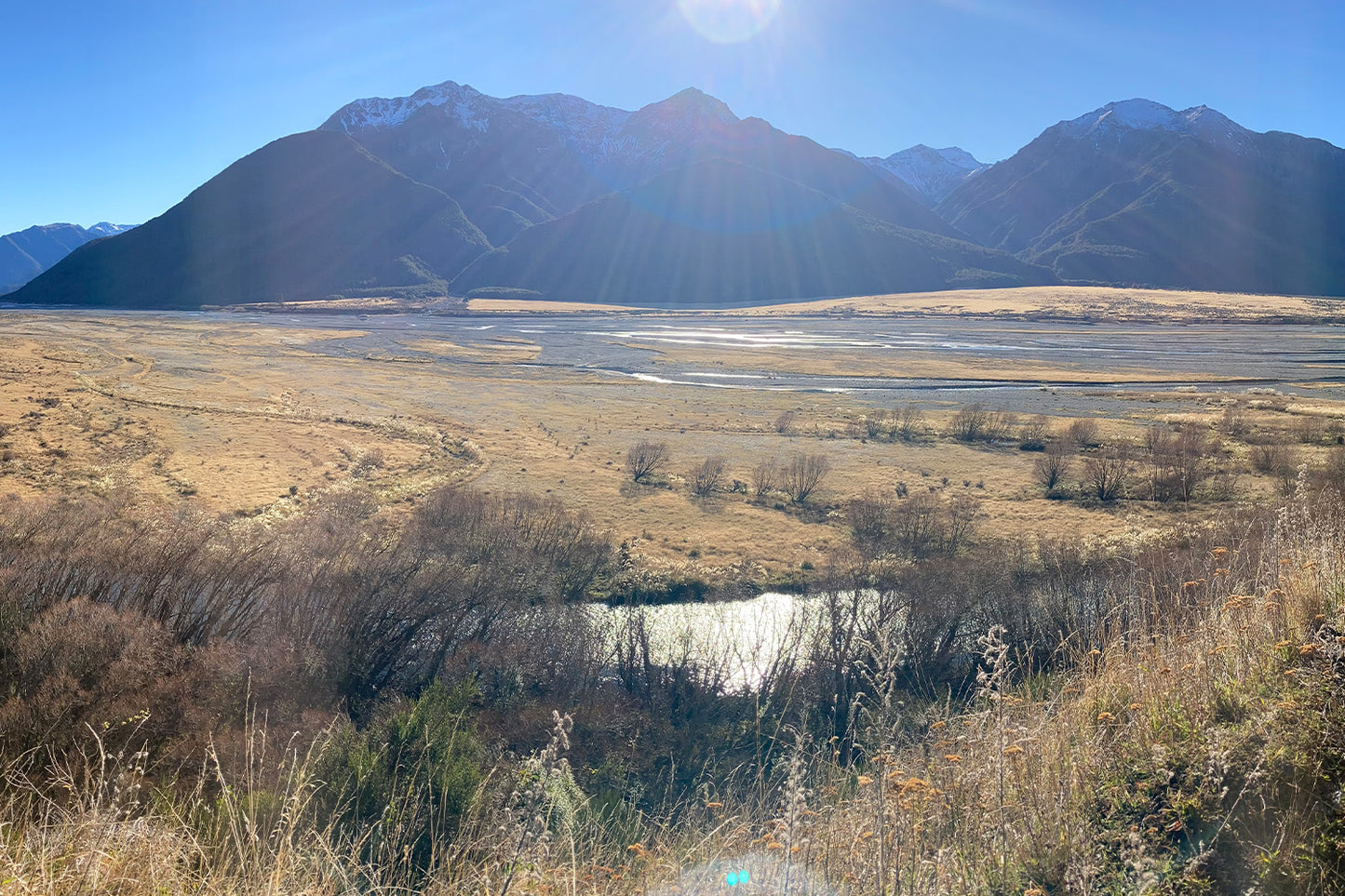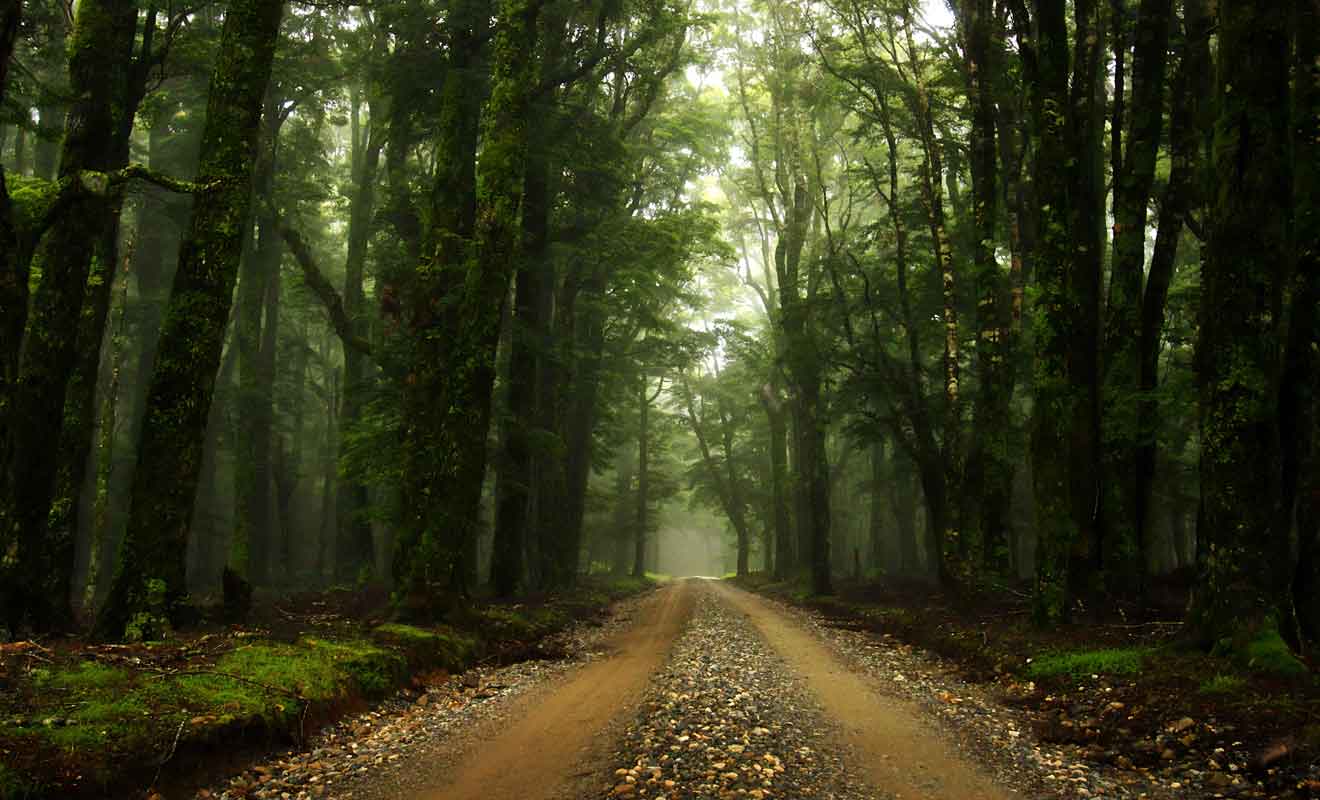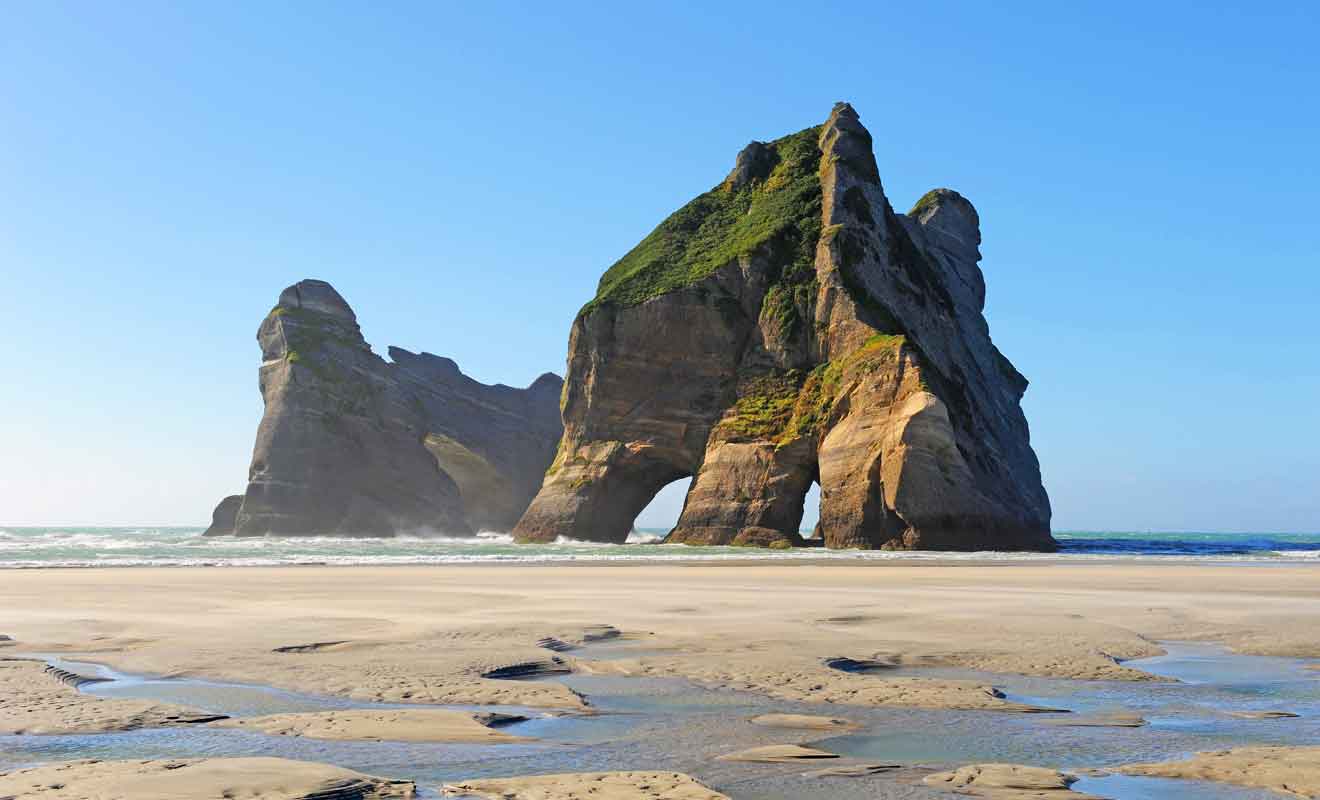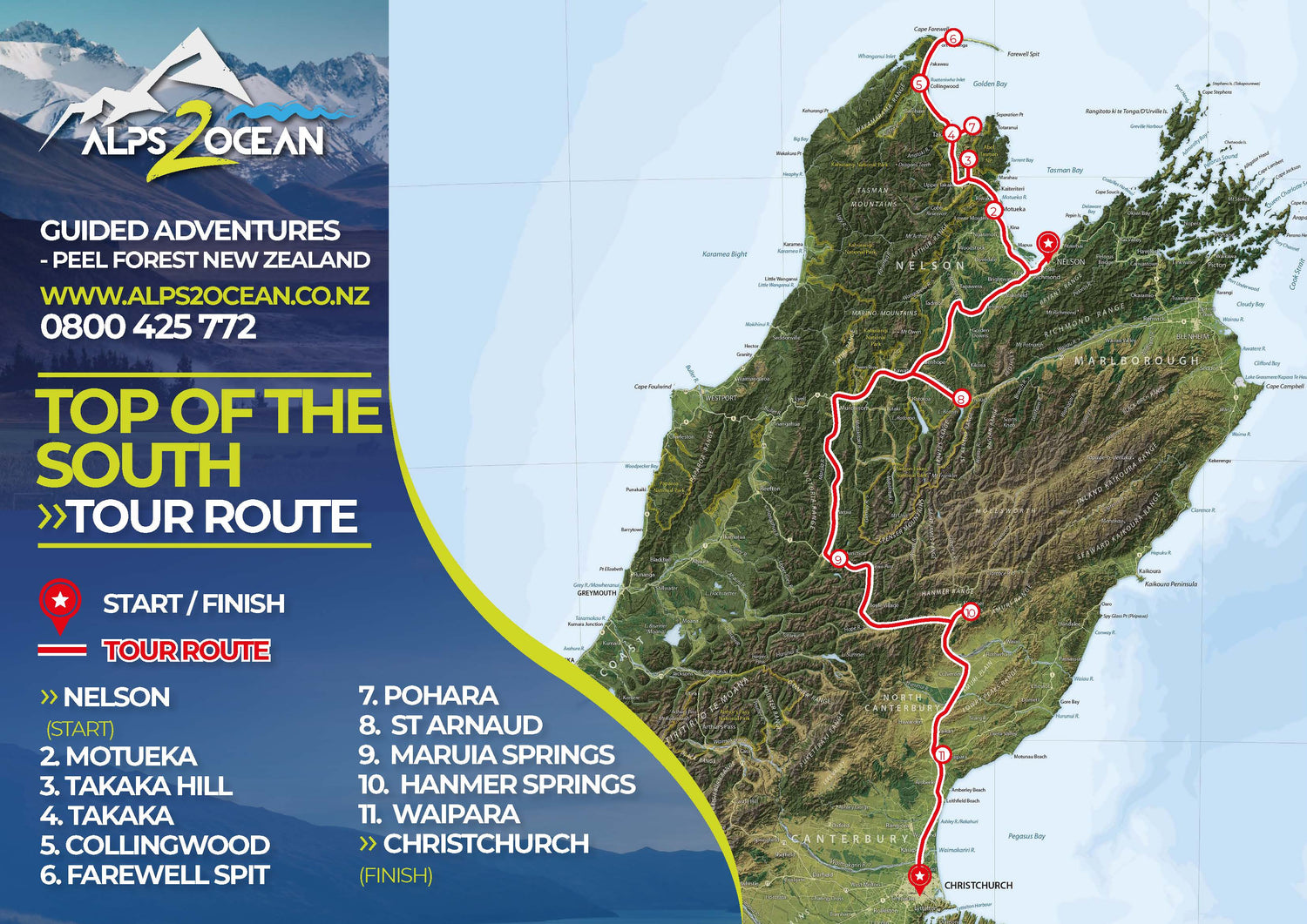 Top Of the South - Tour Route
Northwest mountain ranges, lush rainforest, marble rock formations, the Nelson Lakes, a bird watching tour on Farewell spit and scenic boat tours in this special corner of the South Island.
Download Tour Map
Tours Details
Day 1

NELSON - TAKAKA

LUNCH | DINNER

The tour departs from Nelson at 11 am.
We travel west ,stopping in Mapua for a lunch and stroll around the waterfront before the scenic drive up and over Takaka Hill. There are some wonderful viewpoints and some short walk options .You will discover the unique marble rock in this area with its wonderful, weathered shapes. With clear weather a visit to the crystal clear pupu springs is our last stop of the day .We reach Takaka in time to have a quick wander of the town if you wish before dinner.
Stay at Mohua motels for 3 nights.


Dinner at Pohara.

Day 2

FAREWELL SPIT TOUR - WHIRINAKI BEACH - HISTORIC LIGHTHOUSE

BREAKFAST | LUNCH | DINNER

We begin the day with a journey to the furthermost tip of the South Island, with its spectacular cliff top views, inter tidal plains and the old historic lighthouse joining the
Farewell spit tour to view migratory birds and an array of New Zealand native birds .Any spare time will be spent exploring the wild coastline, of this region .There is a walk option out to the stunning Whirinaki beach and time to explore the village of Collingwood during the day.


Dinner at the Old school Restaurant at Pakawau.

Day 3

TAKAKA - ANATOKI SALMON - LABYRINTH ROCKS - POHARA

BREAKFAST | DINNER

This is a day of relaxing with a little less travel ,a chance to discover a few hidden gems like the Labyrinth Rocks ,dip our toes in the beach at Golden Bay and a walking option along the coastal track to Separation point. Maybe try the Salmon fishing at Anatoki salmon before spending some free time exploring the many craft and art shops in Takaka.


We dine tonight at the Mussell Inn.

Day 4

TAKAKA - TOTARANUI - ABEL TASMAN SEA SHUTTLE - ST ARNAUD

BREAKFAST | LUNCH | DINNER

After a leisurely start we travel out to Totaranui ,it's there I leave you to take the Abel Tasman scenic boat tour ,a ninety-minute tour of the coast. Perhaps you will spot some dolphins and seals along the way .I will meet you at Kaiteriteri for a lunch before we travel south through the many hops and fruit orchards of the region to St Arnaud for 2 nights.
Stay for 2 nights at Nelson Lakes Motel

Dinner is a BBQ tonight.

Day 5

ST ARNAUD - LAKE ROTOITI BOAT TOUR

BREAKFAST | LUNCH | DINNER

St Arnaud is the gateway of the Nelson lakes ,next to lake Rotoiti, and a hub for so many tracks and trails in the area. We can walk part of the Travers Sabine lakeside track in the morning. A chance to spot some birdlife, there has been a lot of work to make this area free of predators. In the afternoon we will be join the boat tour with our local guide who will tell us the history and stories of Lake Rotoiti.

Dinner at the Alpine Lodge.

Day 6

ST ARNAUD - LAKE ROTOROA - MARUIA SPRINGS - HANMER SPRINGS

BREAKFAST | LUNCH

Travelling Southeast we visit the remote but beautiful Lake Rotoroa , the birdlife and beech forest make this a tranquil stop. Maruia Springs and the stunning Maruia Falls, are places of interest during this journey the Maruia Falls a result of a major earthquake. We will explore the many river valleys that feed the mighty Buller River before staying again for 2 nights at the Alpine Motels at Hanmer Springs.

There will be some time for a hot soak in the thermal pools if you wish or perhaps a short walk on some of the many tracks nearby.

Dinner is a free choice tonight.

Day 7

JACKS PASS - CLARENCE VALLEY - MOLESWORTH STATION

BREAKFAST | LUNCH | DINNER

After breakfast it is time to travel up and over Jacks pass into the Upper Clarence River valley. We will travel to the edge of Molesworth station with a visit to the historic Cobb Accommodation house. A nearby 20-minute walk gives a great view of the Clarence River as it starts it long journey to the sea. After a picnic lunch we return to Hanmer Springs where you have the option of exploring the unique shops in this alpine village, taking one of the many walking tracks with Wayne in the forest or again relaxing in the hot pools before our final dinner.

Dinner this evening is at Fire n Ice.

Day 8

HANMER SPRINGS - WAIPARA VINEYARD - CHRISTCHURCH

BREAKFAST | LUNCH

Our final day is a leisurely drive out the Waiau River Valley ,with short stops before a final relaxing lunch at a Waipara Valley vineyard. For those with flights we will be at Christchurch Airport by 2 pm ,otherwise I can drop you at accommodation if you decide to stay in Christchurch.
Frequently Asked Questions
What level of fitness do I need?

No matter what your fitness level, you can choose the activity level you feel appropriate for you, but everyone who has experienced this tour has the opportunity to enjoy the great outdoors whether it's a gentle stroll or a long walk the choice is very much up to the individual. Whatever you choose it is essential to bring suitable footwear and a rain jacket so you can enjoy the environment.
What if I want to change some of the travel plans?

Sometimes our travellers like to visit relatives while on the journey. The multi night stays at each location do allow for you to meet others, or if we are stopping for a walk nearby, Wayne can arrange that you spend your time differently. If you are thinking you would like to visit someplace that is not listed in the itinerary, we can sometimes build this in. It is worth having a chat to Wayne to see what is possible.
What about cancellations or interruptions due to level changes?

We do ask for a small non-refundable deposit to begin the booking process; however, all other expenses are fully refundable if we did need to cancel. In most instances we would look to reschedule and will be in touch with you if this arises. If in the event the level changes were imminent while we were travelling, we would look to get you quickly and safely back to a destination you could travel home from e.g., Queenstown or Christchurch.